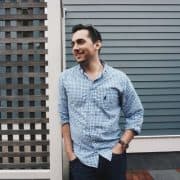 Mark T.
Marketing Operations Analyst
"Our company needed a way to email blog posts to our Marketo subscribers. FeedOtter provided us with the ability to not only customize blog templates but also A/B test as much or as little as we need to. Since we implemented FeedOtter, our blog subscribers have steadily increased and we have continued to see improvement in overall blog traffic."


Kaitlyn H.
Digital Marketing Manager
"We use Marketo and set up was a breeze. Took about 15 minutes total and that included taking my time to review things as I set it up. Overall the product itself is great and works perfectly with Marketo."


Scott M.
Manager, Marketing Operations and GTM Technology
"Easy to use and setup. Makes light work of building a nice blog alert and integrating with Marketo. Integration with Marketo, the ability to customize the email template, and RSS feed setup is quick/easy."


"Super easy and gorgeous emails from RSS. Works seamlessly and, as a not-super-technical user, I was able to set up weekly RSS feed with Pardot. It took under an hour. Been easy to do things like modify templates and I like that I can directly edit stuff in HTML."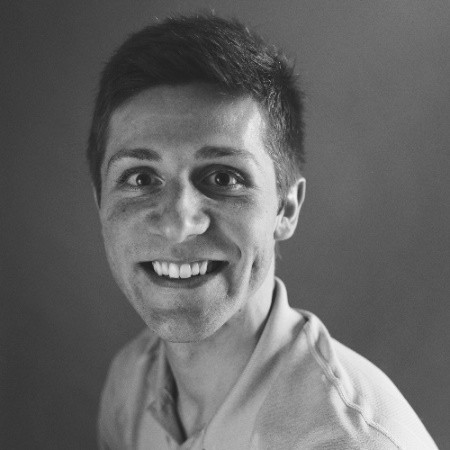 Mike M.
Marketing Automation & Business Analyst
"There aren't many services for converting RSS feeds to emails and even less that integrate with Pardot. To top it all off, the design is simple and user friendly, while allowing for customization for power users. Finding FeedOtter has helped us consolidate systems, saving both time and money while providing an even better customer experience."


Joseph C.
Senior Manager, Demand Generation
"FeedOtter is great for our company! As a means to send out automated emails to our clientele and people interested in our suite of products, it's an invaluable tool that has proven to be extremely useful for our company and easy to use. And their customer service was so outstanding that they were able to work with me on the Marketo integration as well. They respond quickly whenever we have questions and are always pleasant to deal with."


Jason O.
Marketing Automation Manager
"The platform is intuitive, the documentation is thorough, and when I do have questions, they are answered promptly. I believe the system is so powerful and flexible that there are ways to take advantage of FeedOtter my team hasn't even thought of. FeedOtter has helped my small team save hours each week with our newsletters. Considering it was reasonably quick to set up our custom template on the front-end, we'll see substantial time savings."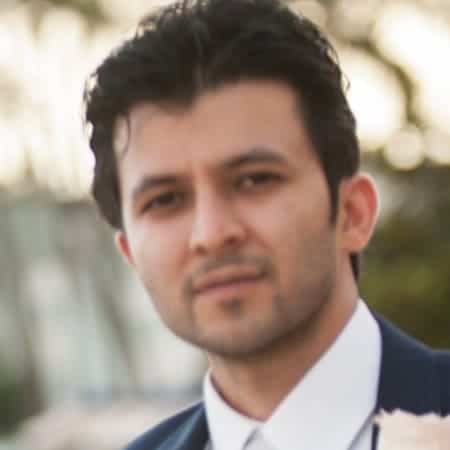 Ajmal K.
Product Marketing Manager
"We had been using another software as our blog subscriber email fulfillment tool. It had a lot of holes in its capabilities and we simply were not getting enough value. Moving to FeedOtter has allowed us to do A/B tests far more easily, run better analytics, and scale out our operations."

Taylor G.
Content Marketing Specialist
"This is the way email software should be. FeedOtter made our blog digest 100% better and for half the cost of what we were previously using. I set up our daily and weekly campaigns in under 10 minutes and was able to quickly integrate with Marketo. I've recommended it to other Marketing pros and teams within our organization. Couldn't be happier with it. As an added bonus, the level of customer support I've received is way above any other vendor I've worked with."


Rick G.
Director, Demand Generation
"Increased marketing operations efficiency and easily integrates with WordPress and Marketo to eliminate manual work. End result - more time for you to spend elsewhere!"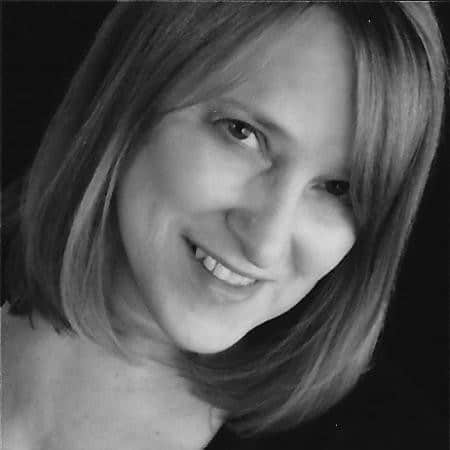 Sally D.
Digital Operations Marketing Manager
"The product integrates easily with WordPress and Marketo. You can review the email generated in the send program before sending or automate the email send process. Features include single blog post, digest with configurable number of posts, multiple templates, sending a sample email, and cloning RSS Campaigns. Support was very responsive and was able to answer all of my questions so that I could get up and running quickly."


Joe V.
Senior Content Managing Editor
"We're using FeedOtter to send automated emails via Pardot. Set up was quick, templates are great and it just works! FeedOtter customer success helped me fix issues with code I edited before I even asked or knew what the problem was! It worked flawlessly from then. I wish every software solution had that level of proactive customer service."


Farrah Raine B.
Demand Generation Manager
"Easy to install and set up - customer service is top notch and really made it easy to get what I needed done. Execution of these types of emails is something people take for granted - for years I executed "blog subscription emails" in a manual process. I am THRILLED that FeedOtter has tackled this issue with a smart, easy-to-use product."


Jennifer C.
Digital Marketing Manager
"We produce a lot of content, which of course then evolves into multiple email sends so that our content can be seen. With FeedOtter we are able to shorten our building and selection process for email sends. It's so efficient! We are able to move at a faster pace and are able to put more of our focus on customer preferences and behaviors."

Bridgette J.
Marketing Coordinator
"Very easy to use and beautiful feeds. Great product! Ease of setup. The RSS emails look great from the start and doesn't require any complicated customizations to get them looking nice."