You're in a pretty good spot. Your brand has a great product or service, loads of relevant content, and a top-notch team working with you. You are well-respected in your industry and have great relationships with other like-minded brands. You also have a bunch of current and past customers who are happy with the work you've done with them. Now, if you could just find a way to use all these assets you've worked so hard to collect to promote your brand and generate more leads, your business could explode. It's time to host a webinar.
Webinars give you a platform to use all of those assets, work with others, and establish yourself as a thought leader in your field. It's not a terrifically difficult event to pull off, but you certainly need to plan carefully to optimize your success. Let's take a look at what you need to do to make your webinar perfect.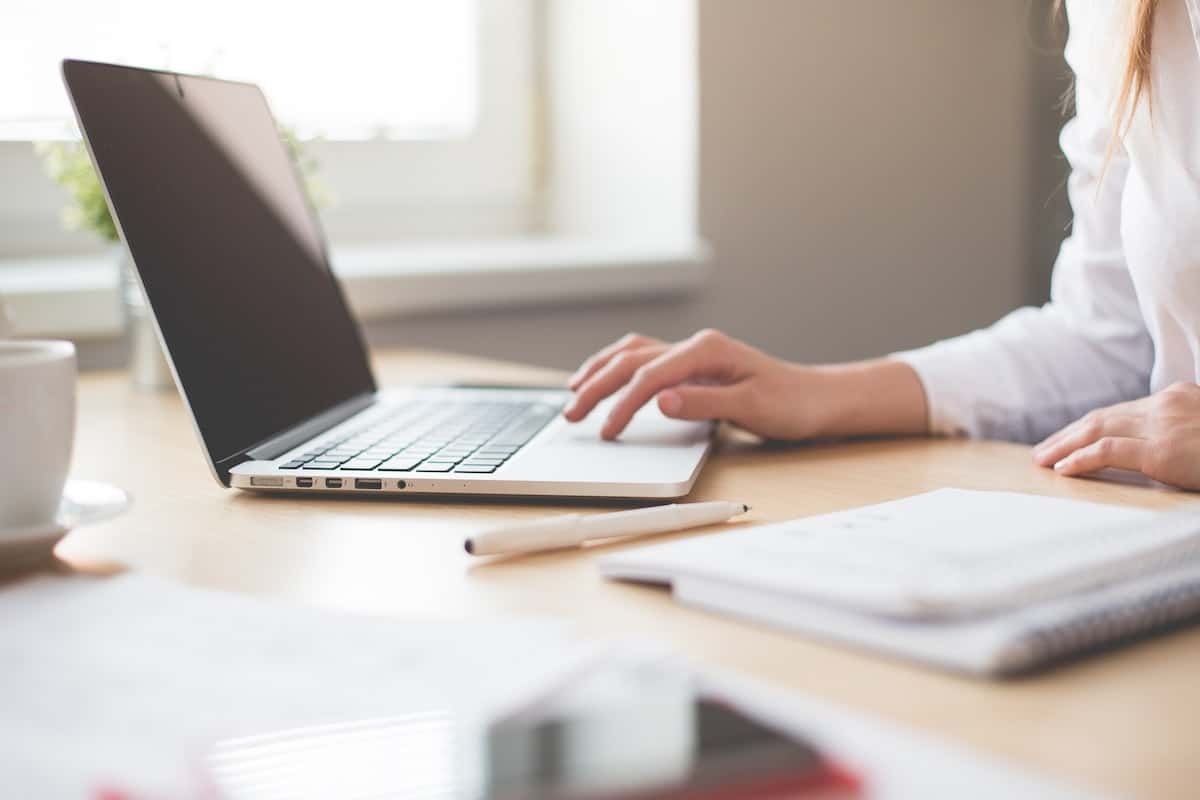 Step 1: Pick a Date
As with any event, the time and date of your webinar is important. It needs to go live at a point where you'll get the optimal amount of attendees and participants to join, possibly across several time zones.
Be aware of holidays or popular vacation times like Spring Break, when folks are likely to be away from work. We suggest selecting a Wednesday or Thursday sometime around midday, depending on your time zone. Make sure to save the date company-wide, and start blocking off prep time for your team leading up to the event.
Step 2: Choose Your Topic
This may take some time, so be prepared for that. Think of an overarching topic that extends beyond (but still includes) your products and services, in order to get maximum participation. Consider sending an exploratory survey to other brands and potential leads to get an idea of which topics people want to know more about.
Once you've narrowed it down to two or three topics, meet with your team and pick the one that everyone feels most confident in presenting; keep in mind that other guest presenters may need to feel comfortable with the subject matter, also. Again, you are looking to establish your brand as a thought leader in the industry, so make sure there's ample material to educate, enlighten, and motivate attendees that tune in to your webinar.
When picking your topic, you may also think of ways your topic can include influencers in your industry. Having guests in your webinar or even a panel of experts can really take your webinar to the next level.
Step 3: Set Up Your Platform
There are several different webinar platforms to choose from, so do your research, check reviews, and set up appointments to speak with representatives about what they can offer.
We love GoToWebinar for its ease of use, event management experience, and incredible customer support. They offer email support, customizable templates, interactive dashboards, and engaging polls and surveys to keep your attendees entertained and present.
Whichever platform you choose, make sure it has the technical support and capacity to ensure your webinar goes off without a hitch.
Step 4: Build a Landing Page
A customized landing page will serve as the nerve center for all your pre-event processes, so treat its creation with care. You will want a professional design, slick graphics, ample branding, and well-worded copy.
Make the registration process simple and easy to complete; too many fields to fill out can turn a lot of potential attendees off. Consider adding a countdown clock leading up to the webinar in the corner of the page to create some anticipatory excitement, and post news and updates (like a new guest presenter) to people who are checking back in.
Be sure to hook your landing page into your marketing automation platform so that registrants get emails leading up to your webinar and so that your new leads are marked properly for your lead nurturing campaigns. After all, the point of a webinar is to establish thought leadership and generate new leads.
Step 5: Promote and Invite
While these are two distinct tasks, you need to take a moment and determine the preparation and order of how you proceed. Timing matters, so we suggest starting the invitation process two to three weeks away from the live webinar. Thoughtful branding should make an appearance here in the form of hashtags, logos, and the language you'll use in the invitations and social media blasts.
Start writing content for promotional purposes by way of blog posts, email campaigns, and social media posts. Make sure it is an exciting and buzzworthy copy, but keep it concise and to the point. If you've seen that folks have viewed your invitation but haven't responded, consider sending them a quick and friendly reminder as a follow-up. Keep tabs on how your hashtag is performing on your social media channels, and stay flexible if it isn't trending as you want it to.
Step 6: Create the Right Content
Now's the time to get all your content in order. You'll want to get a wide variety of presentations to keep the momentum going throughout the event: spoken word, PowerPoint slideshows, and interactive surveys keep things interesting.
If you are inviting guests to contribute, make sure you give them plenty of time and a reachable deadline, along with some friendly reminders to those who are cutting it close. You'll also want to organize the themes and topics to make sure there are no duplicate presentations or off-topic content.
Again, you want to create a feeling of thought leadership and offer selfless resources for the benefit of all, all while motivating potential leads to sign up with your brand.
Step 7: Dress Rehearsal
As the webinar approaches, you need to make a few dry runs to ensure that all of your technical and logistical parts are working well. Keep your contact at your hosting platform on speed dial to be able to answer any last-minute questions, and be certain that the entire webinar will be recorded for future viewings.
Make sure all of your presenters have a firm schedule and start time, and be certain they don't have any questions or technical issues. Send out a reminder email to everyone that's signed up, and encourage them to share a link to the webinar with anyone they can think of. Get plenty of rest…you've got a big day coming up!
Step 8: Showtime!
It's the day of the big event. Wherever you need to be to host this, make sure you're there early, and have firm communication with the hosting platform. Make sure you have plenty of water, snacks, and other necessities nearby…it's going to be a long haul. Having a spare microphone, webcam, or headset available is a also good idea—you never know when life can throw you a curveball.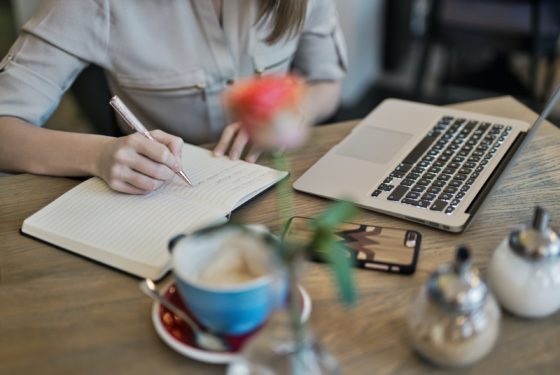 Keep an eye on any chats, and try to personally greet as many guests as you can as they join. Most of all, be present. Avoid distractions like checking your cellphone or email inbox, as you want to be on top of all presentations or questions.
When it's all over, make sure to thank everyone involved, and double-check that the recording went well. The next day, send a follow-up email with more thanks and a survey on how they liked it. Carefully read through any feedback you get…after all, if this webinar was a success, you'll likely want to do it again!
Webinars are a great way to spread your messaging, network with other industry leaders, and grab a bunch of potential leads for your sales team. So, do your research, get all of your preparations in place, and put on an amazing show!
Do you have any webinar tips? We'd love to hear them on Twitter @Feed_Otter