Advanced RSS Automation
While MailChimp includes basic RSS automation, companies and publishers that send many routine newsletters and emails find FeedOtter's advanced functionality saves them hours of email creation time.
Integrate multiple RSS feeds into a single email by combining or grouping content.
Integrate multiple RSS feeds to combine or display content from different websites, categories, or YouTube channels.
Automation reports that provide robust control and accountability.
Collaborate with your team; add approval workflows that ensure every email send is approved and signed-off on.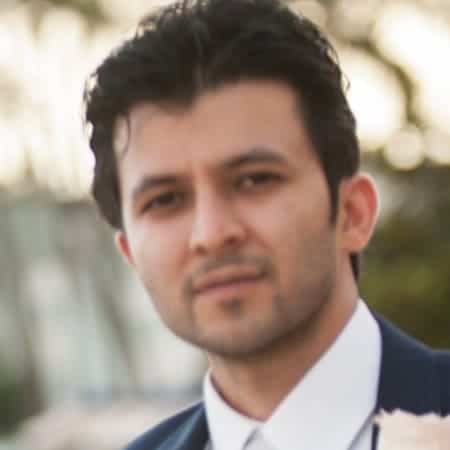 Ajmal K.
Product Marketing Manager
"We had been using another software as our blog subscriber email fulfillment tool. It had a lot of holes in its capabilities and we simply were not getting enough value. Moving to FeedOtter has allowed us to do A/B tests far more easily, run better analytics, and scale out our operations."