MailChimp Content Email Solutions
Send content to your MailChimp subscribers using our innovative content marketing tools fully integrated with MailChimp.
Our Content Email Solutions for MailChimp
FeedOtter has built the perfect set of tools to make it easy to email your content via MailChimp whether you want to automate, curate, or create newsletters.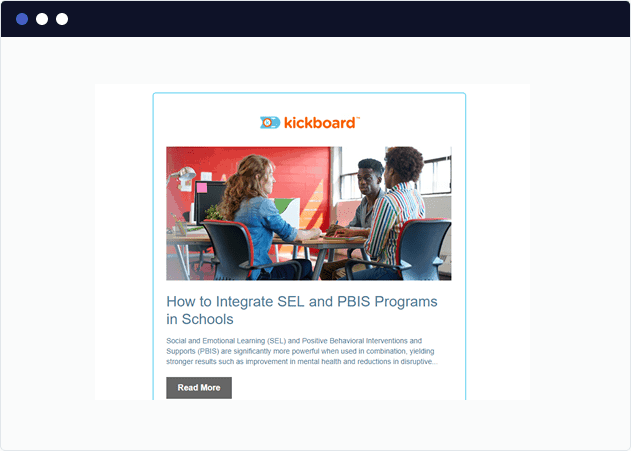 MailChimp RSS Email Automation
Create automated MailChimp RSS emails in minutes using our easy-to-use RSS email campaign wizard.
20+ responsive, modern templates included
Upload a custom HTML template for free
Trigger emails on a schedule or when new content is published
FeedOtter makes it easy to send awesome RSS email to your MailChimp subscribers in 15 minutes.
Coming Soon!
MailChimp Blog Digest Emails
Automate the sending of blog digest emails to your MailChimp subscribers. Create multiple subscription options and email your blog content daily, weekly, monthly, quarterly, or in real-time as new posts are published.
Coming Soon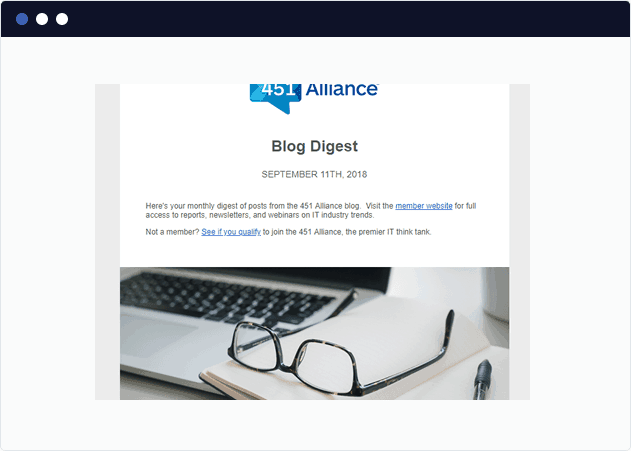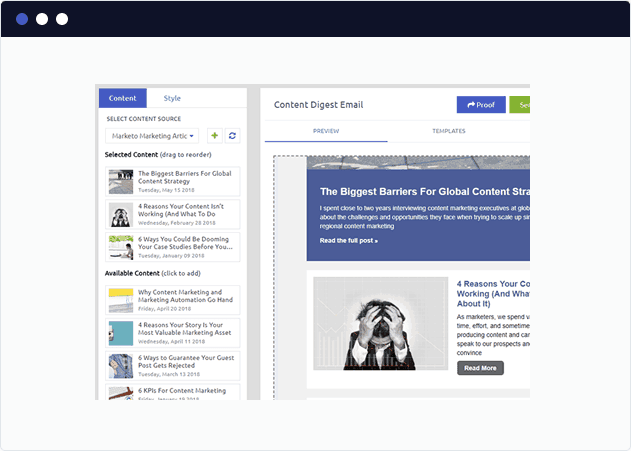 Create Curated Content Newsletters
A curated email newsletter allows you to build thought-leadership and educate your subscribers using hand-curated content, video, and social content.
Use FeedOtter to:
Curate content into an email newsletter
Add a personal greeting
Customize the style and brand of your newsletter
Schedule the email send in MailChimp
Coming Soon!
Send Automated Notifications
Automate the sending of data-driven alert emails directly from your Marketo software.  Customers use RSS, XML, and JSON data with FeedOtter to notify MailChimp subscribers of:
Breaking News
System Status
Job Postings
New Blog Content
Events Added to a Calendar
New content in eBook series
And many more!
Coming Soon!