Integration Details: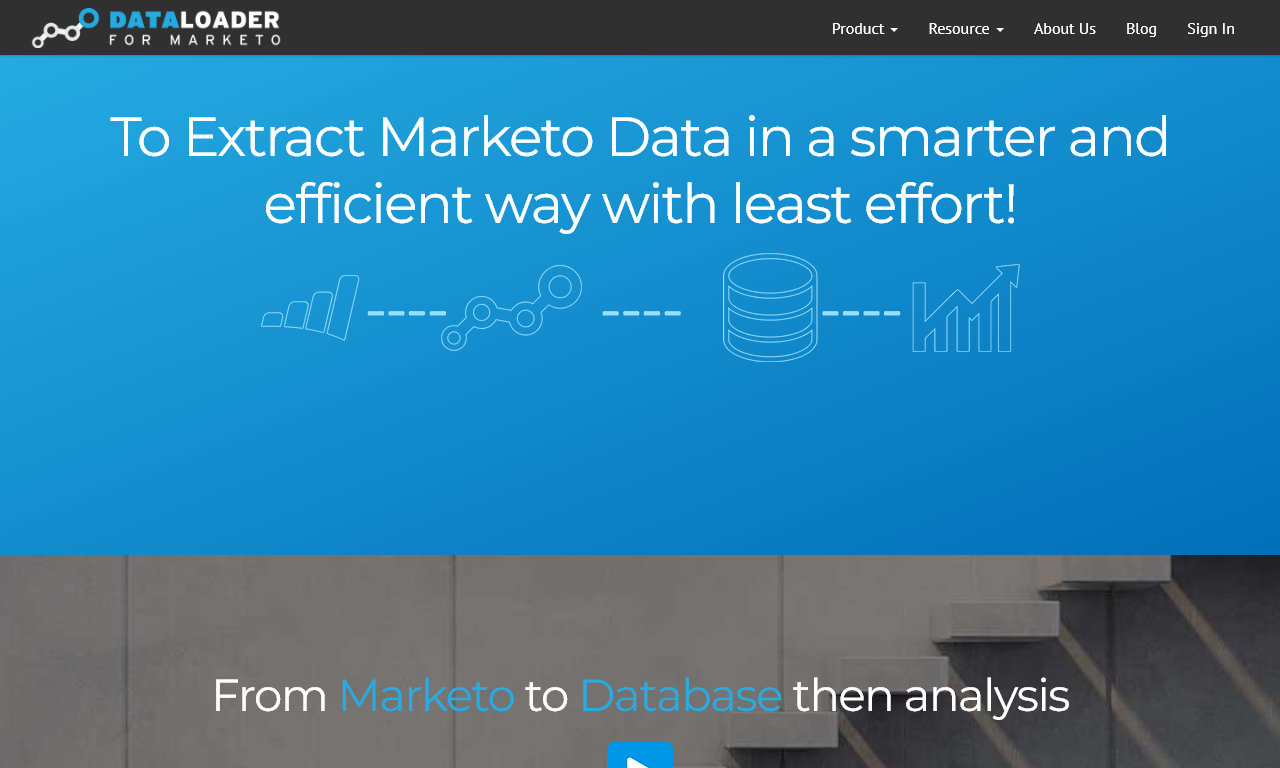 Trend Marketo Integration
Extract Marketo Data in a smarter and efficient way!
About
DLM provides the best solution to extract Marketo objects data on Lead, activities Program and Program member. You can set schedule job to incrementally download data to make your database always up-to-date! With DLM, making marketing reports will no longer be a hard time for you!
Features
Easy
With intuitive user interface, Marketo data can be retrieved easily without any programming efforts.
Efficient
By only synchronizing incremental record every time, its time saving and also API saving!
Automated
You can retrieve Marketo data by scheduling multiple tasks on a daily, weekly or monthly basis.
Contacts
SUPPORT
[email protected]
https://dlm.trend.org/
SALES
[email protected]
https://dlm.trend.org/
Reviews