Another Great Pardot Integration: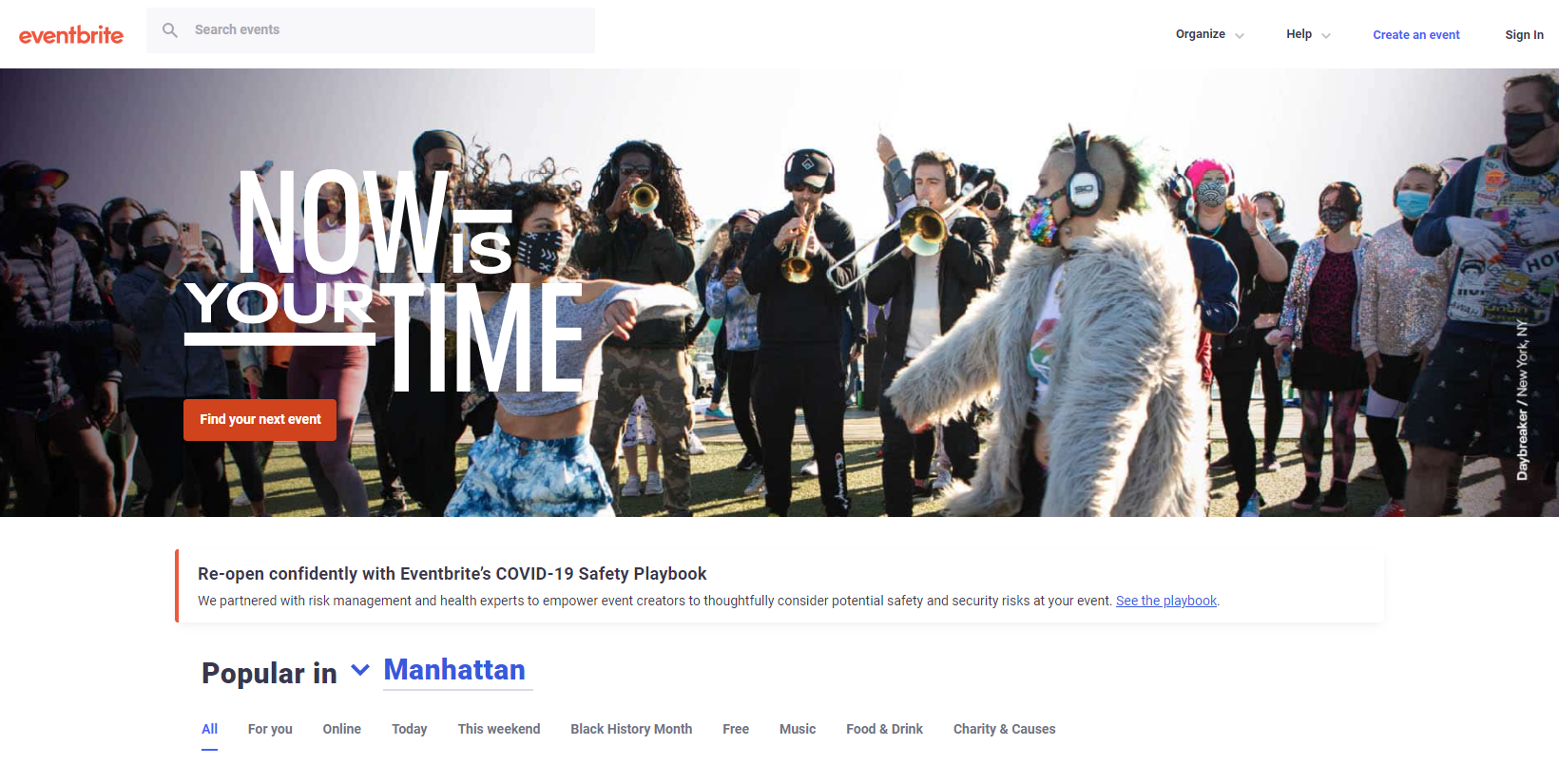 Eventbrite Pardot Integration
Eventbrite Pardot Integration
The Eventbrite Pardot integration is a one-way connector that allows you to sync your Eventbrite events into a prospect's activity history. Reports in Pardot also give you access to monitor sign ups, show whether prospects checked in at your event, and incorporate event attendance into your scoring model.
About
Take your events to the next level with Eventbrite. Eventbrite allows you to browse, create, and promote local events, and for event organizers can help you create an event page, register attendees, track attendance and sell tickets online or at your door. Eventbrite is the ultimate event planning and organizing service, and with the Eventbrite Pardot integration you can take your events to the next level with easy-to-use reports in Pardot and ability to track and follow up with new prospects from your event.
Resources
The Pardot Eventbrite Connector: What is it Good For? blog post by The Spot for Pardot