Another Great Pardot Integration: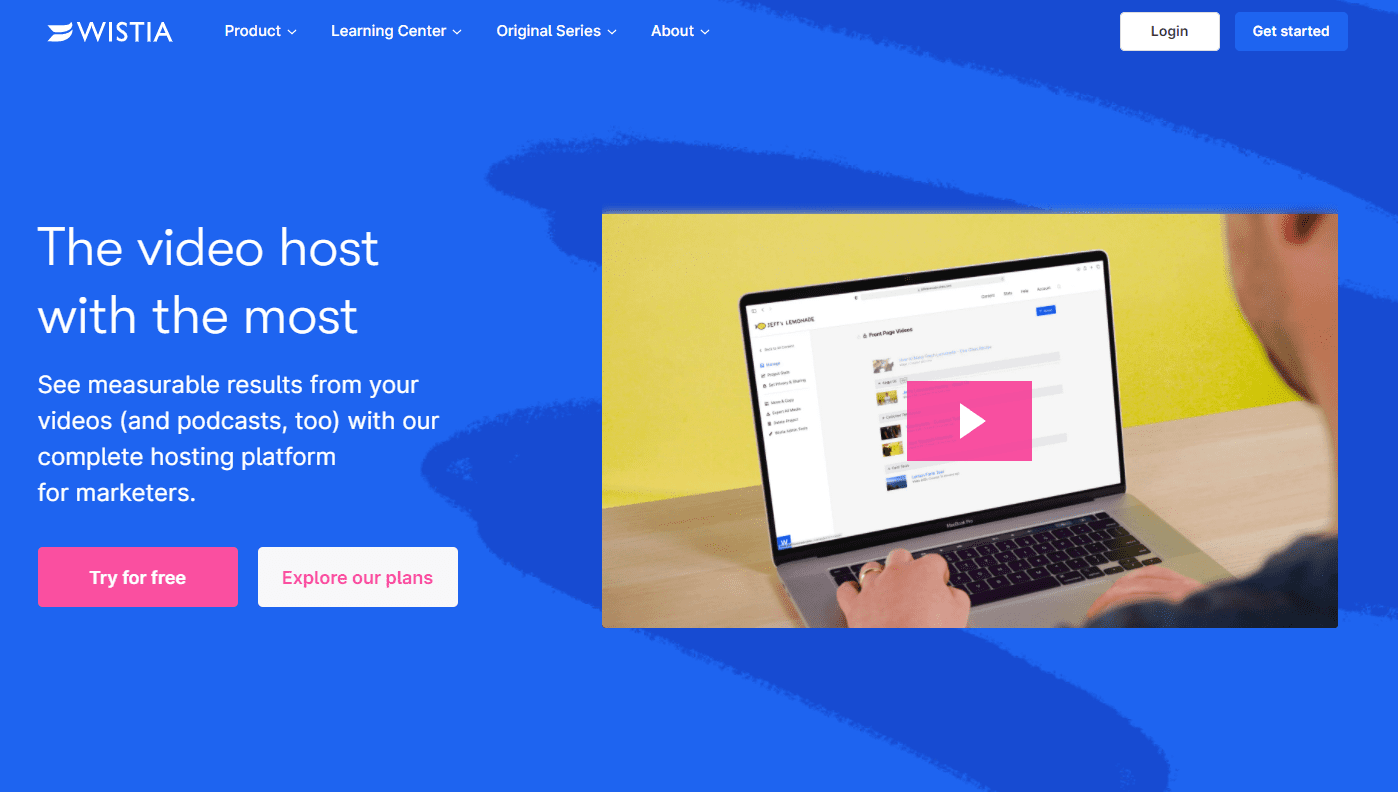 Wistia Pardot Integration
Use the Wistia Pardot integration for all of your lead-capturing needs from videos hosted with Wistia. Any time you capture an email address with Wistia's Turnstile email capture feature, these contact details will be automatically sent to Pardot and added as a new prospect. You can also track your video analytics in Pardot and use Wistia video thumbnails in your email marketing. But this is just the beginning. The Wistia Pardot integration captures leads with your videos, passes the viewing data into Pardot to score, segment, and assign your prospects.
About
Wistia is a video creation and hosting platform for your site. Perfect for hosting and tracking measurable results from all your video and podcast content. Use Wistia for video creation and analytics that can be turned into lead generation and update prospects in your Pardot instance.
Additional Resources
Wistia connector: video tracking post from Pardot
Wistia Pardot Information page